I've just submitted a 100% pure Java app Samurai packaged with Java 17 to the Mac App Store.
Samurai is an analysis tool for Java developers.
It is said that by packaging your app using javafxpackager, or jpackage, you can submit your Java App to the Mac App Store. But I see very limited information about the procedure.
Here I'm keeping the record of the timeline of the submission.
10/1/2021
2:53 Delivery to the App Store finished – "App Store Connect: Your app "Samurai-App" (Apple ID: 1586920515 Version: 2021.6.5 Build: 2021.6.5) has one or more issues"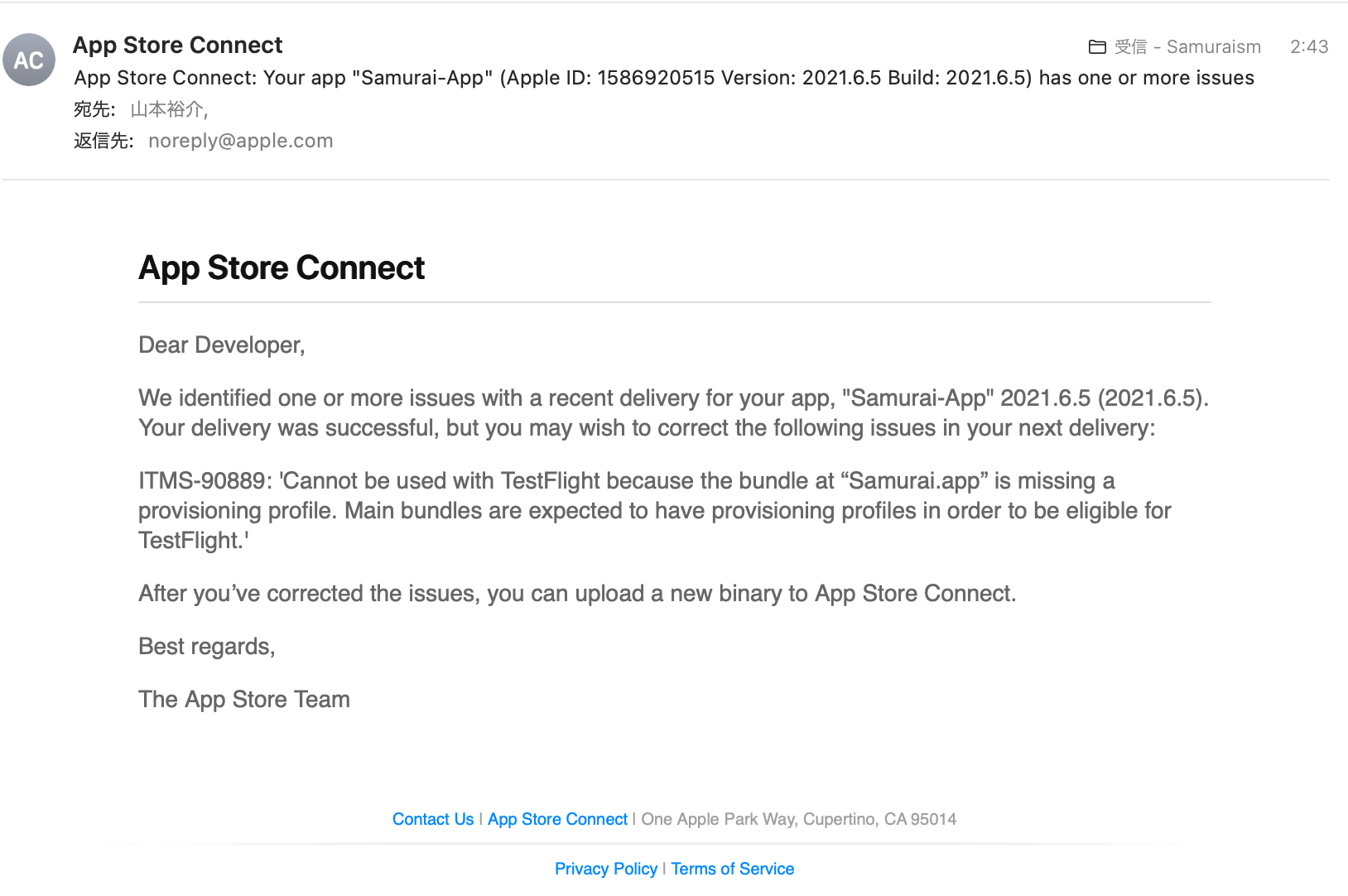 2:45 Requested review
"Thank You for Submitting Your App"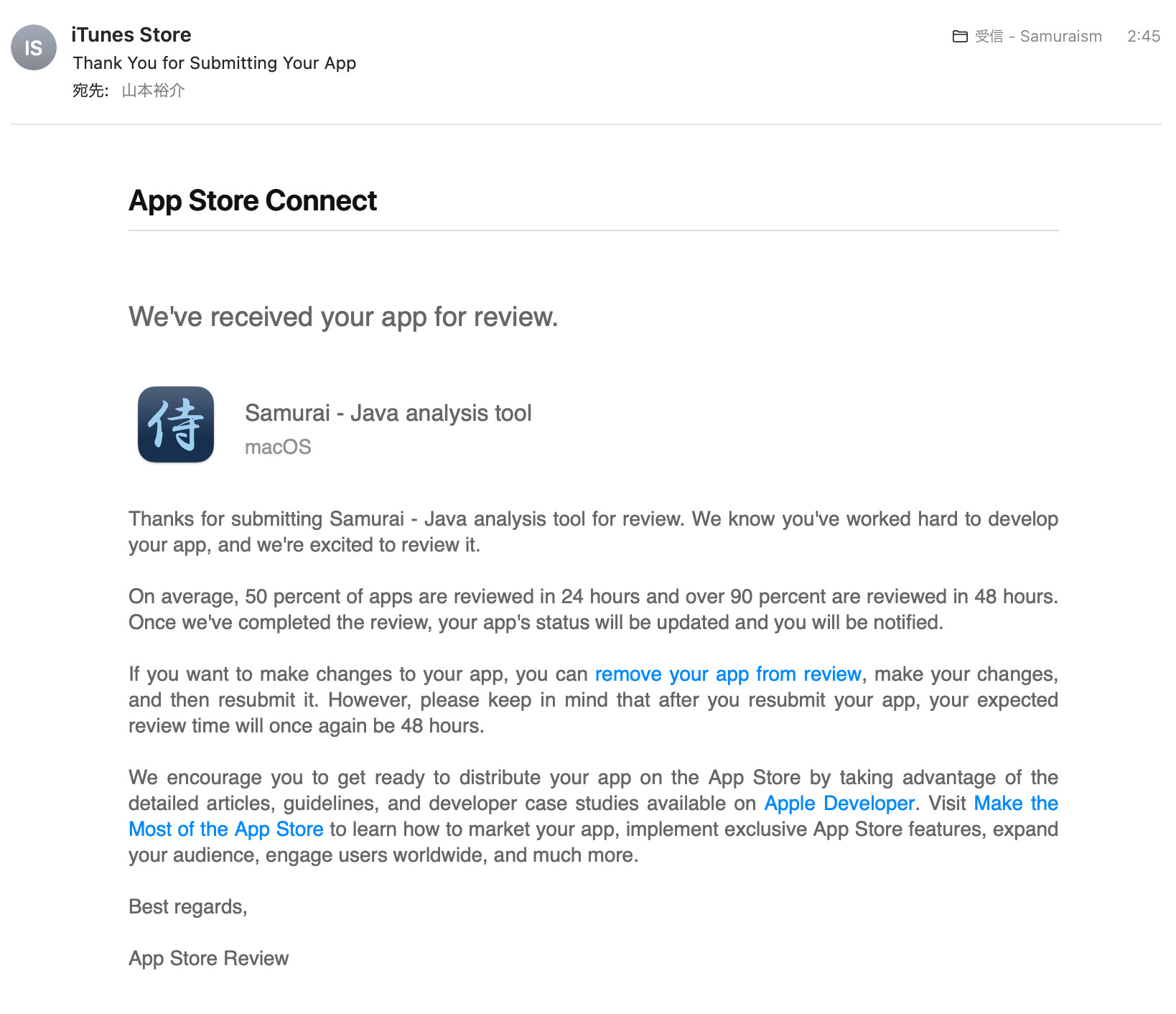 3:18 In Review
"The status of your (macOS) app, Samurai – Java analysis tool, is now "In Review"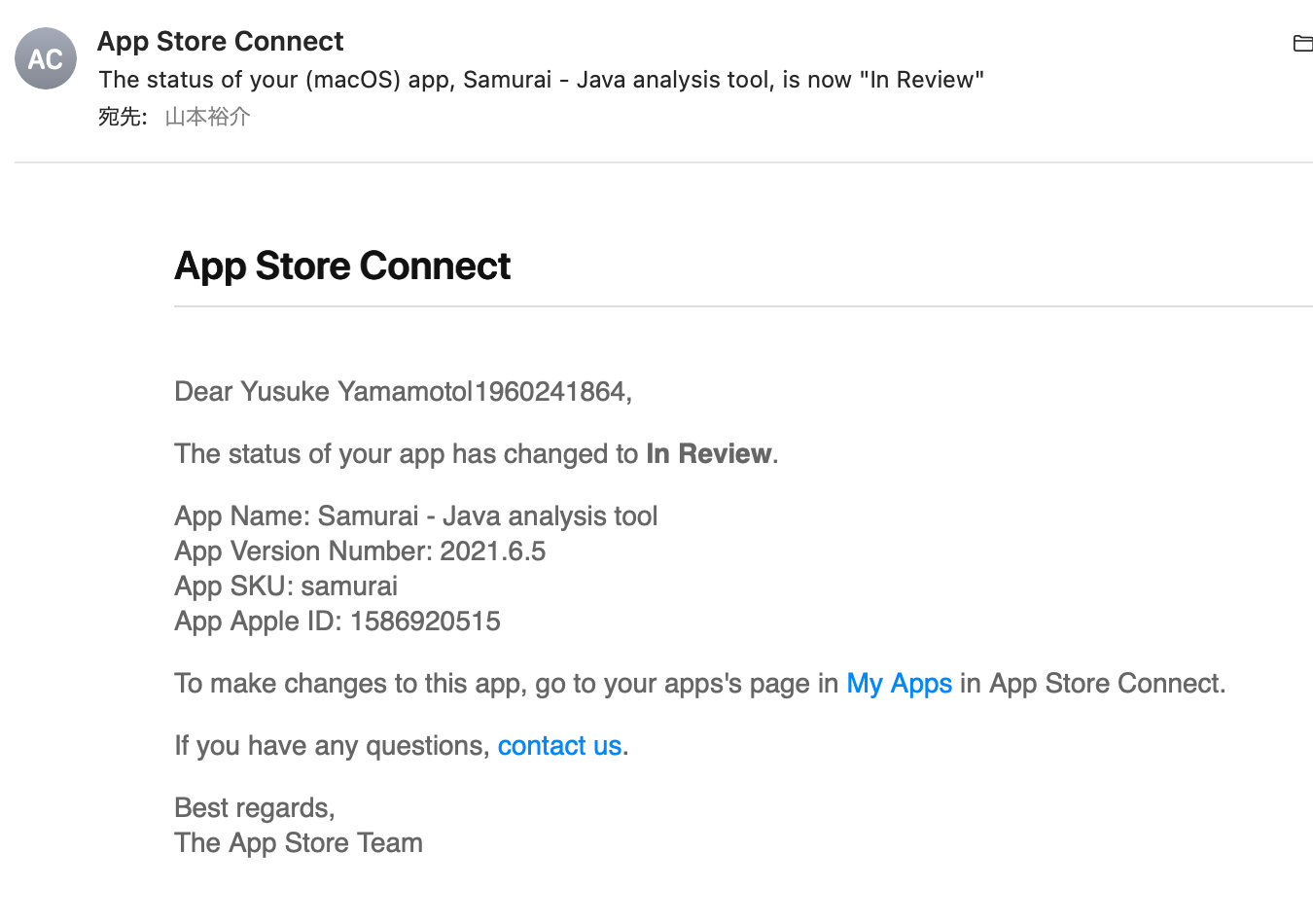 7:03 Review finished – Information Needed
As it's an analytis tool, sample log files are needed to proceed.
"Your App Review Feedback"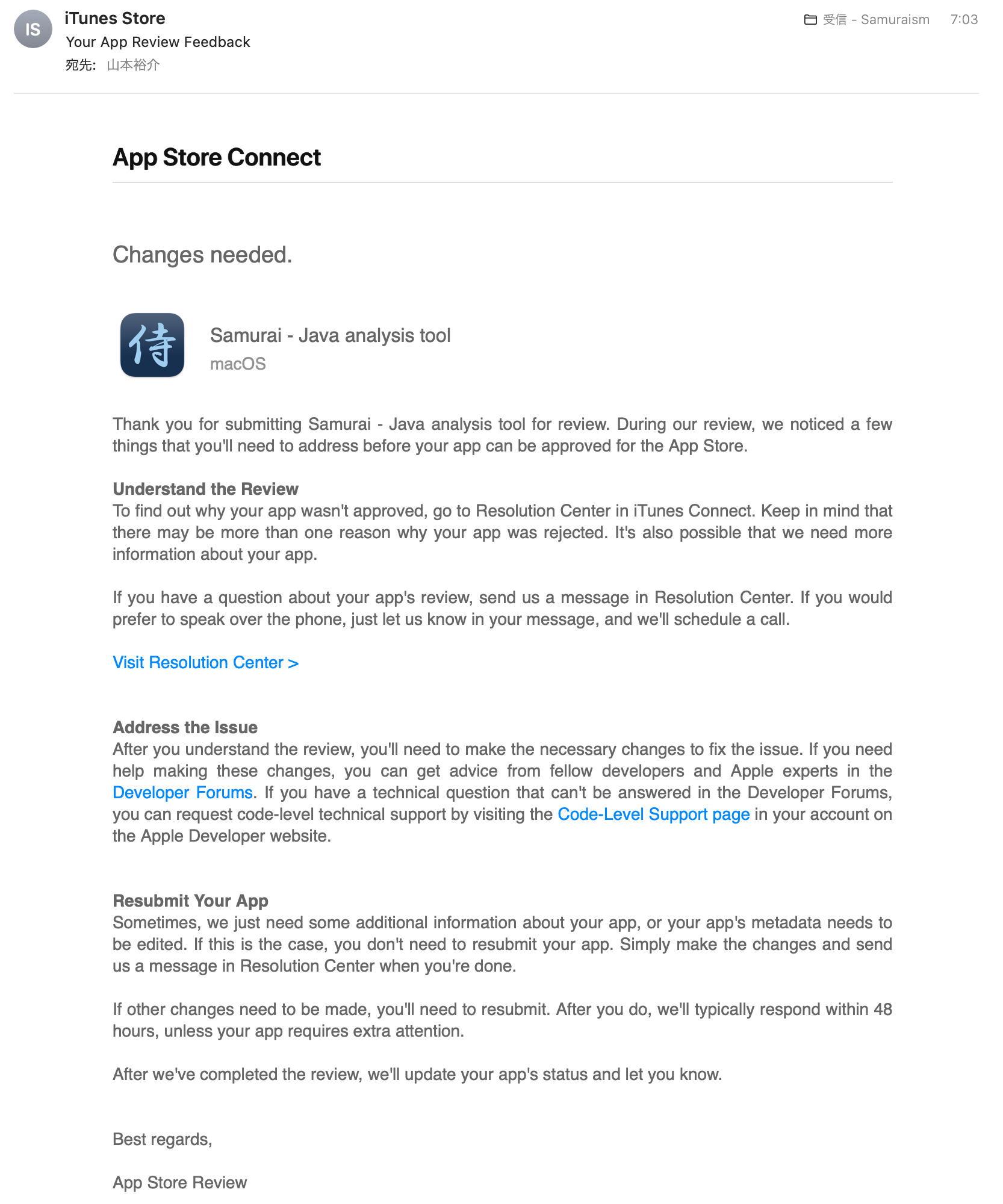 "New Message from App Store Review Regarding Samurai – Java analysis tool"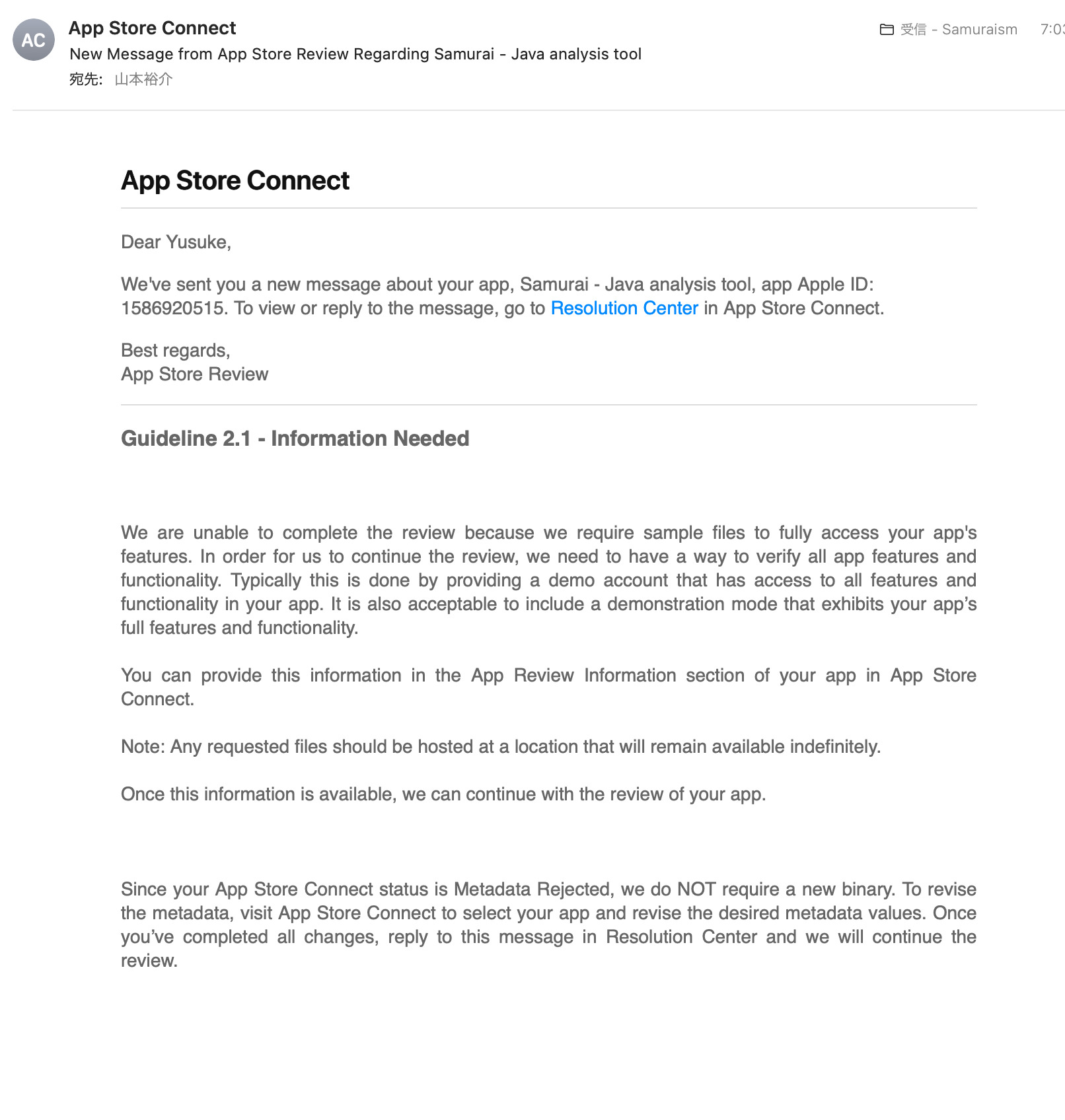 9:10 Requested review again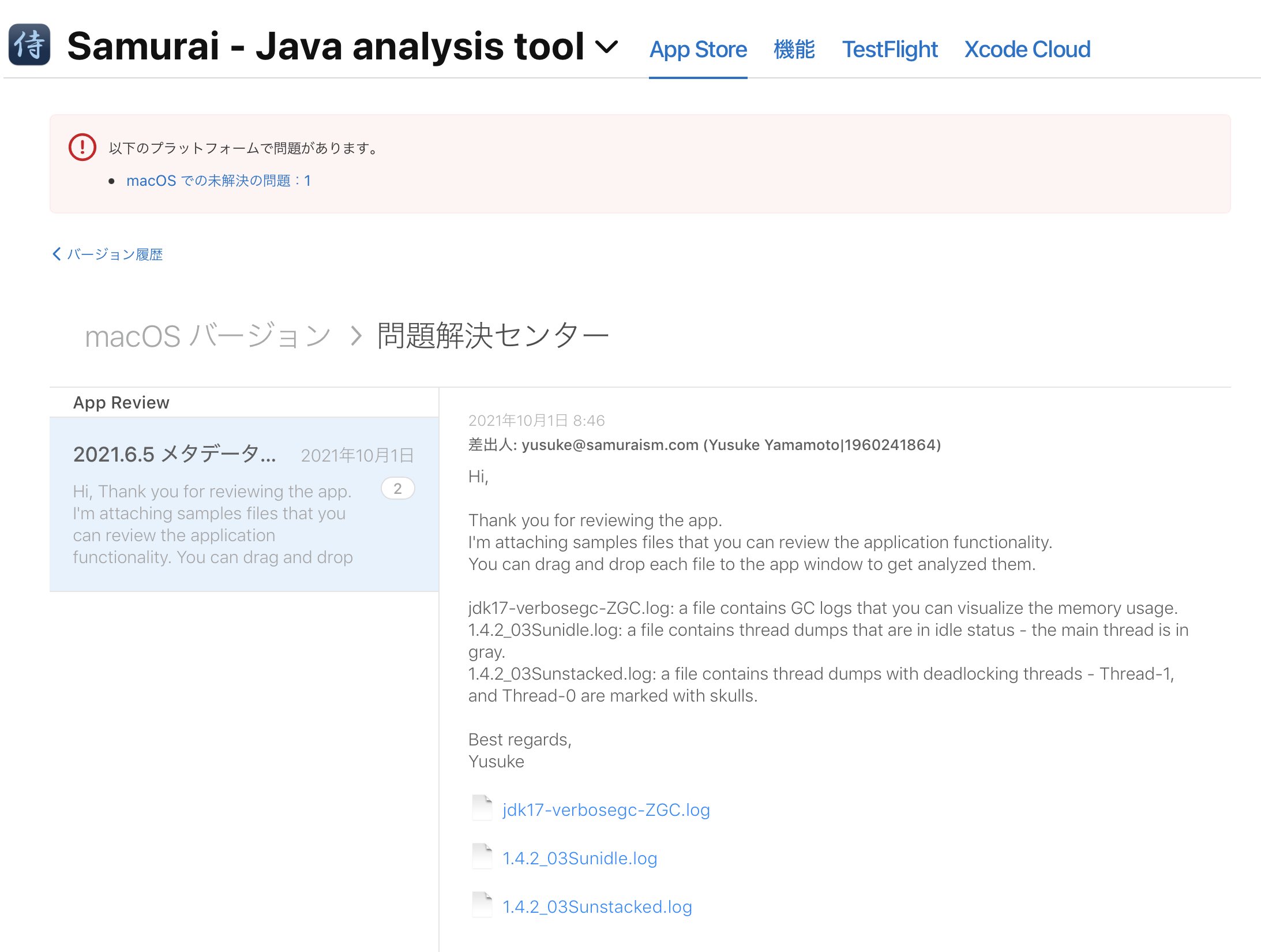 "The status of your (macOS) app, Samurai – Java analysis tool, is now "In Review""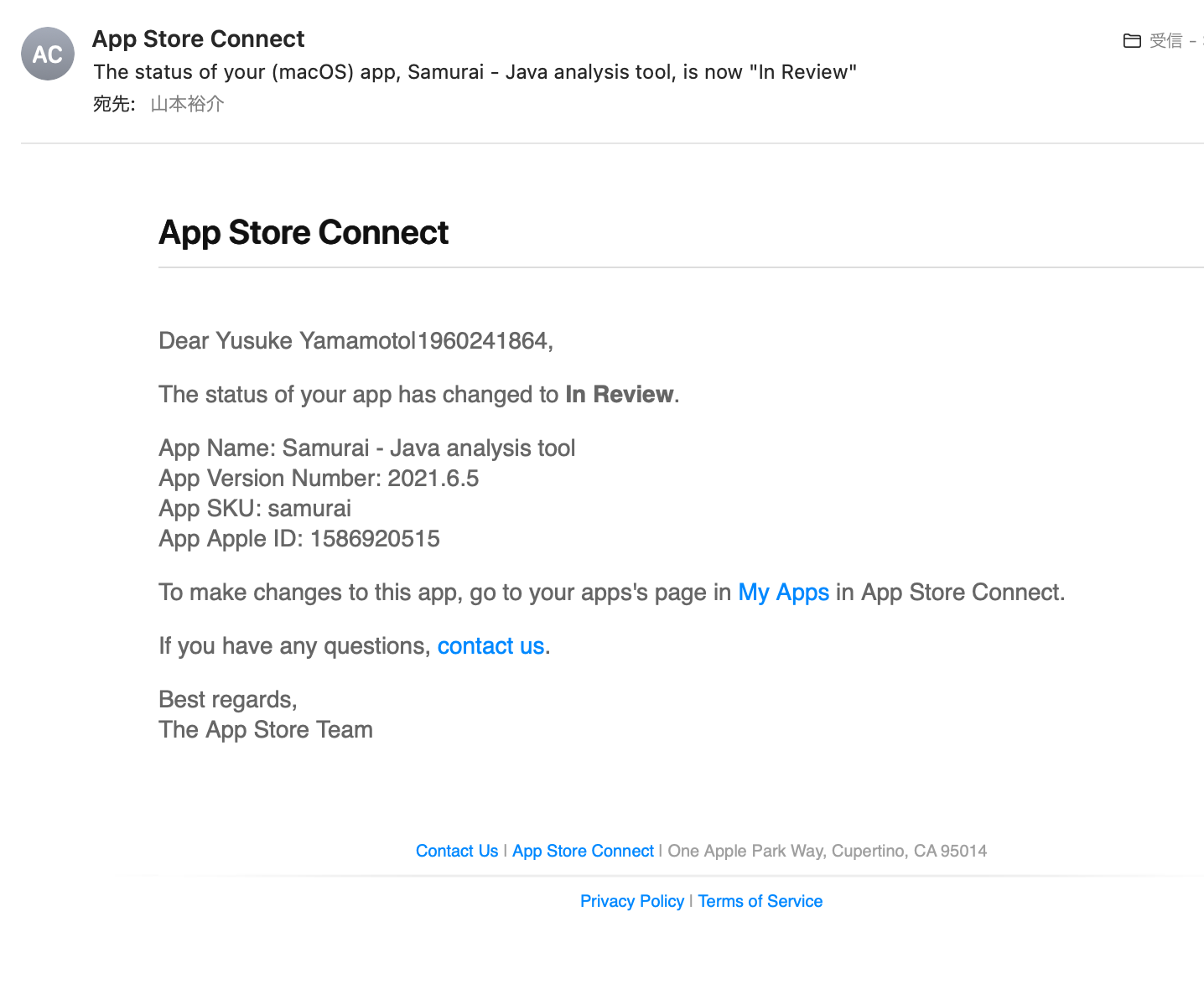 9:16 Approved – Pending Developer Release
"Welcome to the App Store"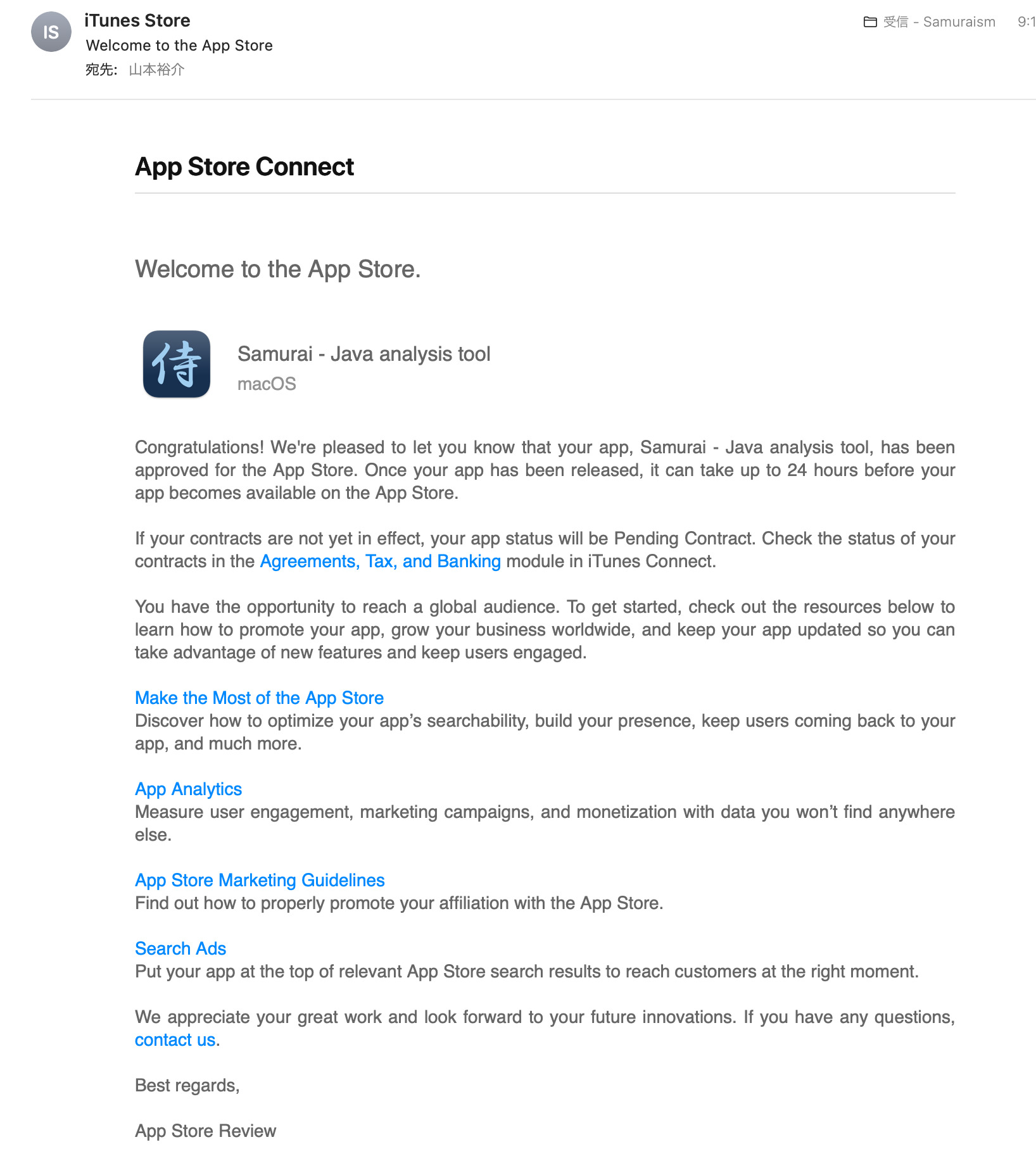 "The status of your (macOS) app, Samurai – Java analysis tool, is now "Pending Developer Release""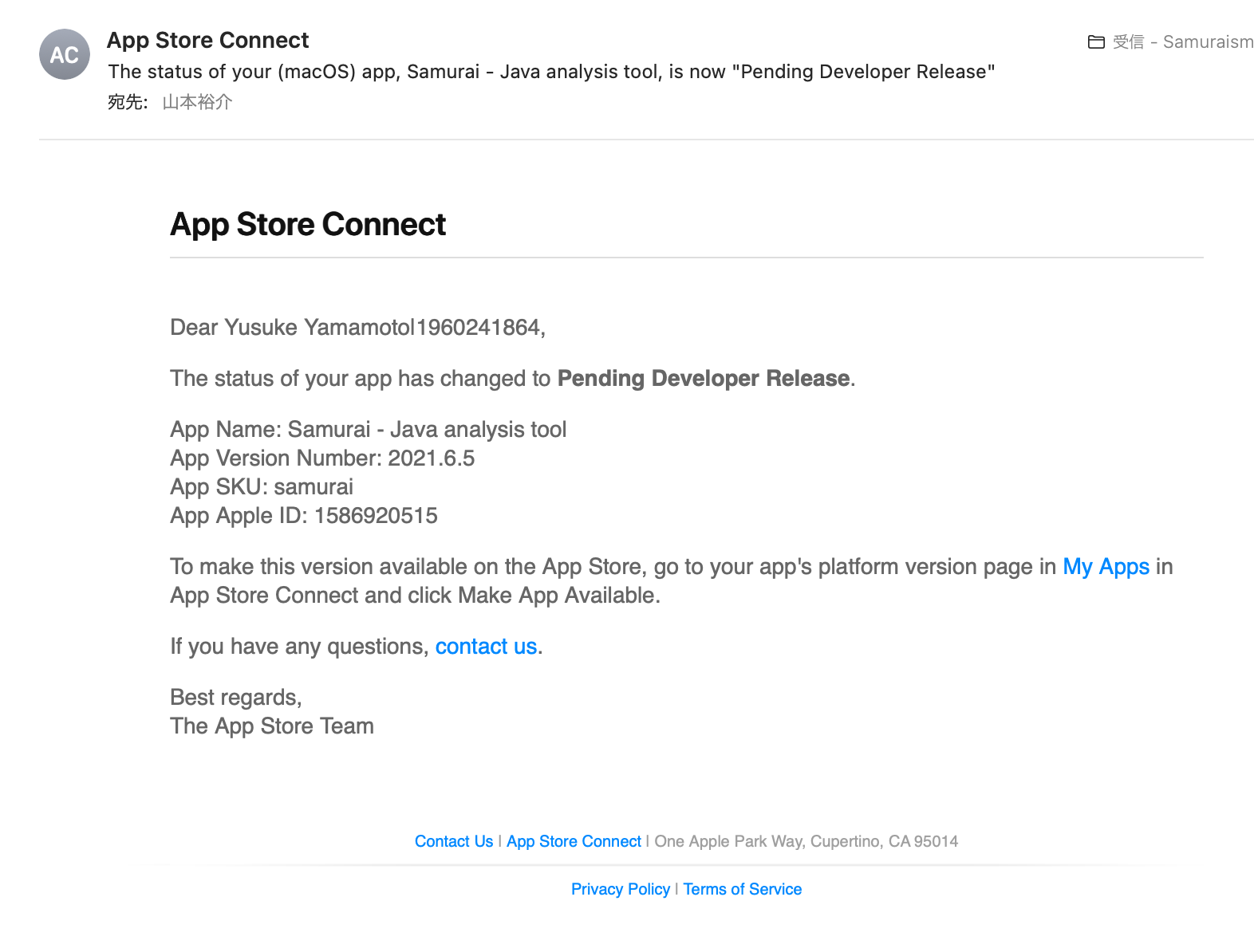 10:09 Processing for App Store
"The status of your (macOS) app, Samurai – Java analysis tool, is now "Processing for App Store""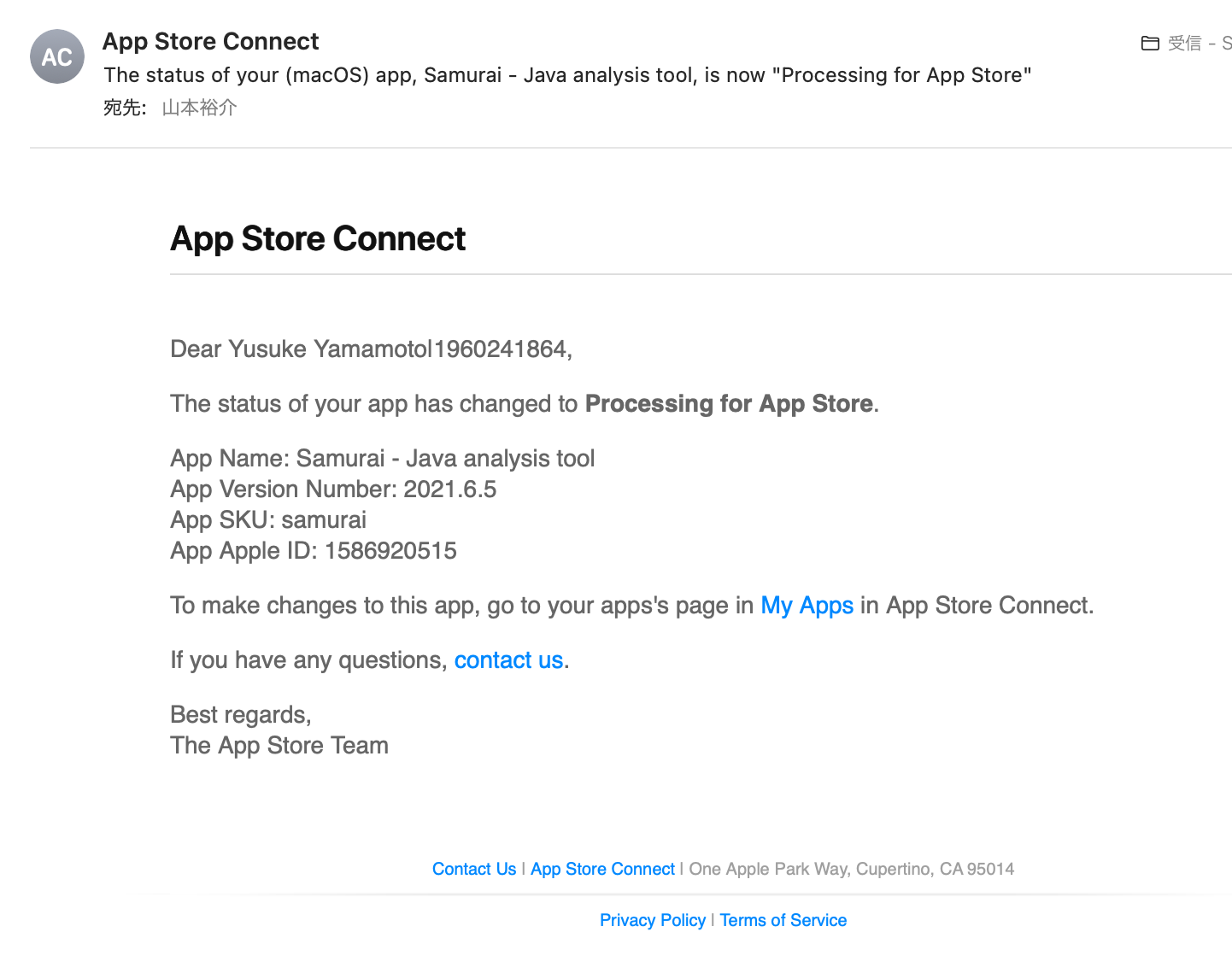 10:09 State becomes Ready for Sale
"The status of your app, Samurai – Java analysis tool, is now "Ready for Sale"."